Markets
Beloved Northampton County Farm Market & Country Store to Find New Home in 2023 | Eat, sip, shop
UPPER MOUNT BETHEL TWP., Pa. – A long-standing location for local eggs, produce and livestock feed in the shale belt is getting a new home in the new year.
Miller's Egg Ranch & Feed Store LLC, a farm market and general store that sells local food, home decor, lawn and garden supplies and more, on Dec. 24 held its "official last day" on Mount Bethel Highway 96 in Upper Mount Bethel Township, said owner Sarah Gately-Wilson.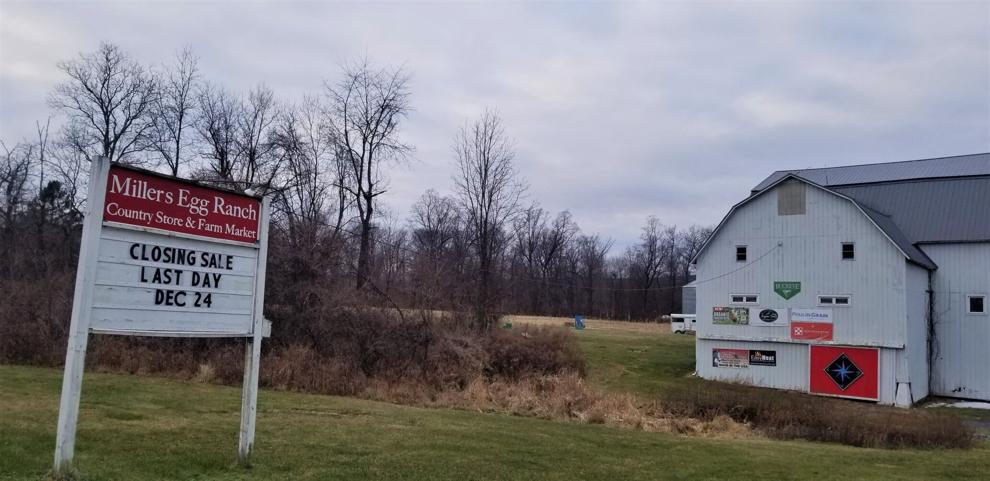 However, staff are still clearing out merchandise and inventory until the end of the week, and customers are welcome to stop by between 8am and 5pm daily through Friday to shop the remaining items, most of which have been 50% off their original prices.
Retail operations will resume at a yet-to-be-determined location in the Bangor area in early 2023, said Gately-Wilson, who has checked out potential locations for sale and lease in Upper Mount Bethel, Bangor and Portland.
"One of the biggest questions that everyone has had is, 'Where are you going?'" Gately-Wilson said. "The honest truth is that we've looked at quite a few places, and every time we get really excited that one of them is going to work, there's just something that doesn't quite come out."
"For right now, we are still looking for the perfect store location. It is not an easy business to move, partly because it is so multifaceted between everything we do – from the feed and pills to the food, the local ingredients and the bakery too."
Miller's originated as a working farm by original owners Donald and Ethel Miller in the 1950s, and Gately-Wilson took over operations at the site in 2016.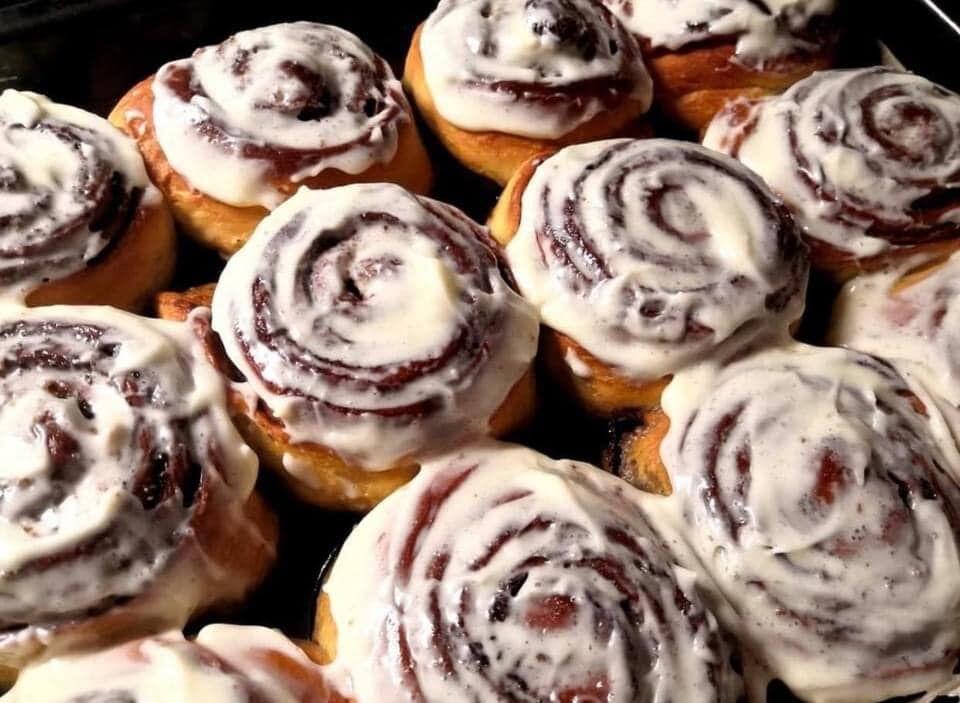 She has leased the property for the past six years while expanding the business to include treats like cookies and cinnamon buns and agritourism attractions like Easter egg hunts and fall corn mazes.
The property's new owner has other plans for the property, Gately-Wilson said, noting she is not privy to the details.
"When I joined Miller's in 2016, we entered into an agreement to buy the business, not the property," Gately-Wilson explained. "The property just sold this year and we have to move the business."
Located just outside of East Bangor, Miller's has evolved a lot over the decades.
At one point, the farm had a feed mill and tens of thousands of chickens, Gately-Wilson said. But in the 1990s, the Miller family stopped keeping chickens and just sold eggs from other regional farms, a practice Gately-Wilson continues.
Following Gately-Wilson's takeover in 2016, the company's range of products expanded to include items made on site such as jams, salsa, candles and baked goods, along with all-natural beef and pork from Gately-Wilson's Old. Stonehouse Farm, a working farm where she lives, about six miles east in Upper Mount Bethel.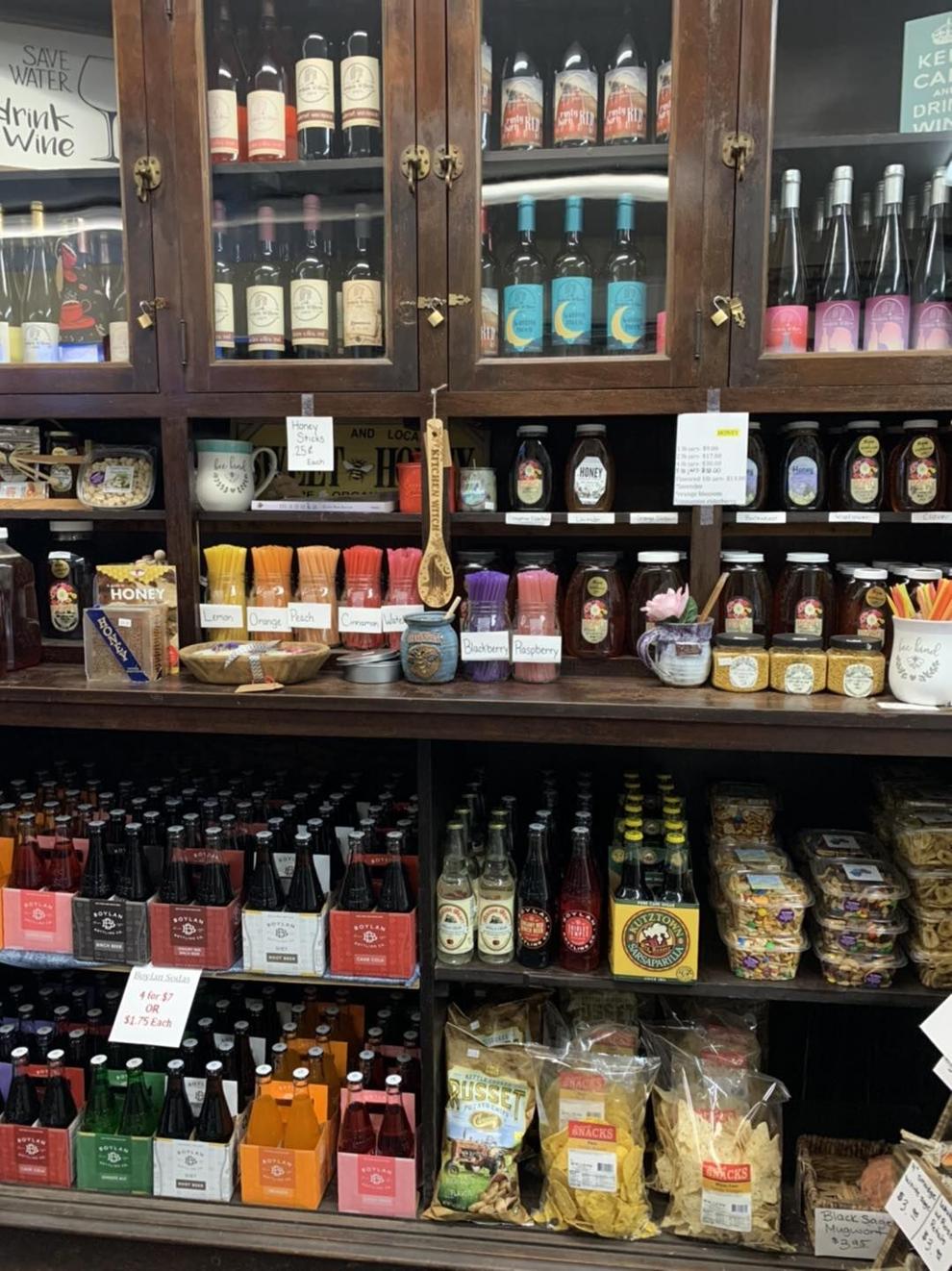 Customers could also purchase local eggs, livestock feed, pet food and lawn and garden supplies, along with local honey from Heinsohn Farm, locally roasted coffee from Watergap Coffee Co., local cheese and other dairy products from Klein Farms, wine from Broken Willow Farm and produce from various nearby farms.
Local residents could also sell home furnishings and other items on consignment, and a wide variety of vegetables, flowers, herbs and other plants were available during the spring and summer months. Both practices will continue at the future location of Miller's.
"We've really changed it a lot," Gately-Wilson said of Miller's. "It used to be geared toward just your farmer who would walk in, know what feed he needs, grab them and go. It sold other things like propane, wood pellets and some lawn and garden stuff, but we brought a whole new in. dynamic with a big farm market, lots of agritourism and community based things like our corn maze and pumpkin patch that families could do on the weekends to have a nice afternoon in the country."
From spring to fall, Gately-Wilson kept various farm animals at Miller's as part of a petting zoo.
She plans to continue this practice at the new location, as many animals, including a pig named Lightning and a miniature donkey named Luna, have attracted a large following among guests. On select Saturdays, Miller's also offered pony rides.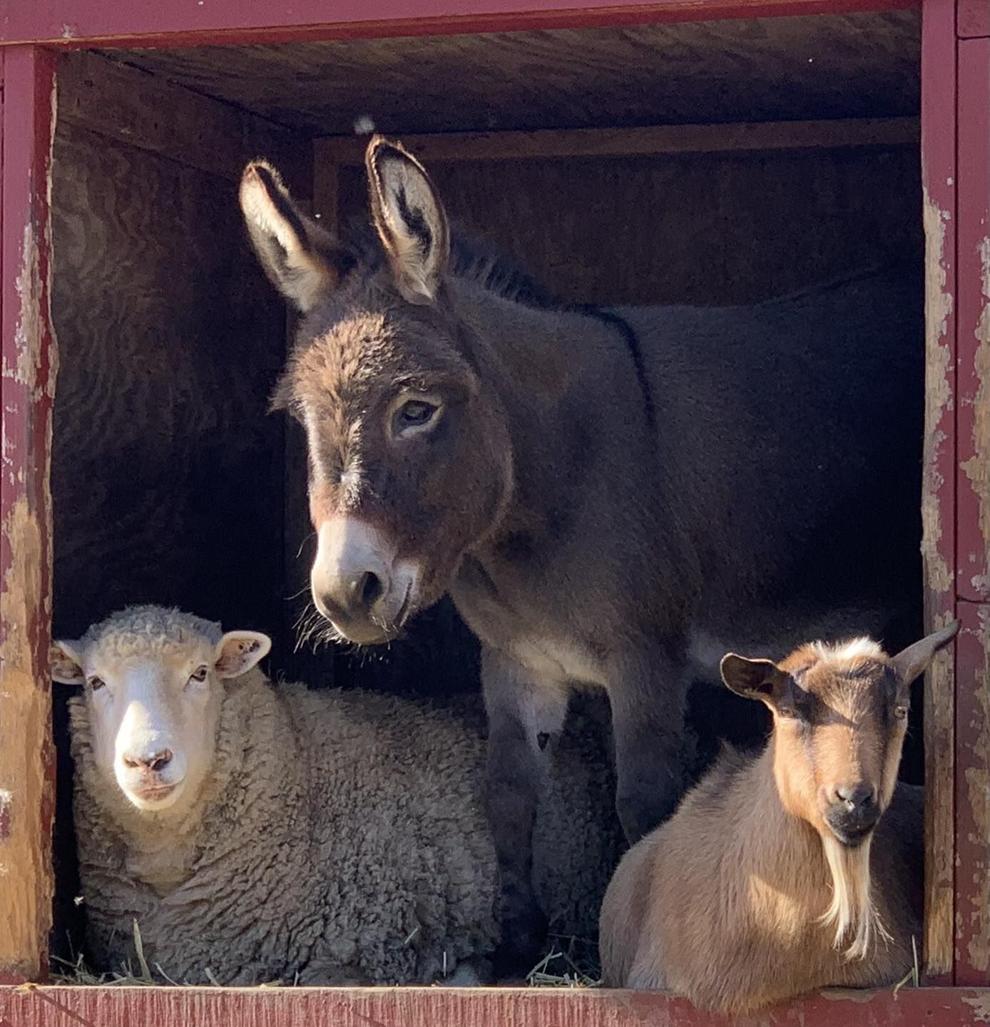 "[Miller's] is a business, but it's really a business that brings joy to the community," Gately-Wilson said. "We're very community-minded — both with the local community and beyond. We have a lot of people who come out to visit us at least once or twice a month from New York City, Long Island and different places to just get out, get some fresh air and enjoy the afternoon."
Gately-Wilson can't say exactly when she'll find a new home for Miller's, but she wants customers to know she'll be back "as soon as possible."
Until that day comes, however, she will use the space at Old Stonehouse Farm to run the company's baking and wholesale feed business.
The Old Stonehouse is not open to the public, but regular feed customers will be able to make an appointment to pick up what they need, she said. The company's phone number remains the same for people who want to place orders.
For the baked goods, Gately-Wilson is fitting out a commercial kitchen at the Old Stonehouse. Previously, the staff used a commercial kitchen in an old farmhouse at Miller's to bake breads, pies, muffins, peanut butter bars and more.
Popular choices include cinnamon rolls, sourdough bread and cookies made with Bird Dog Whiskey.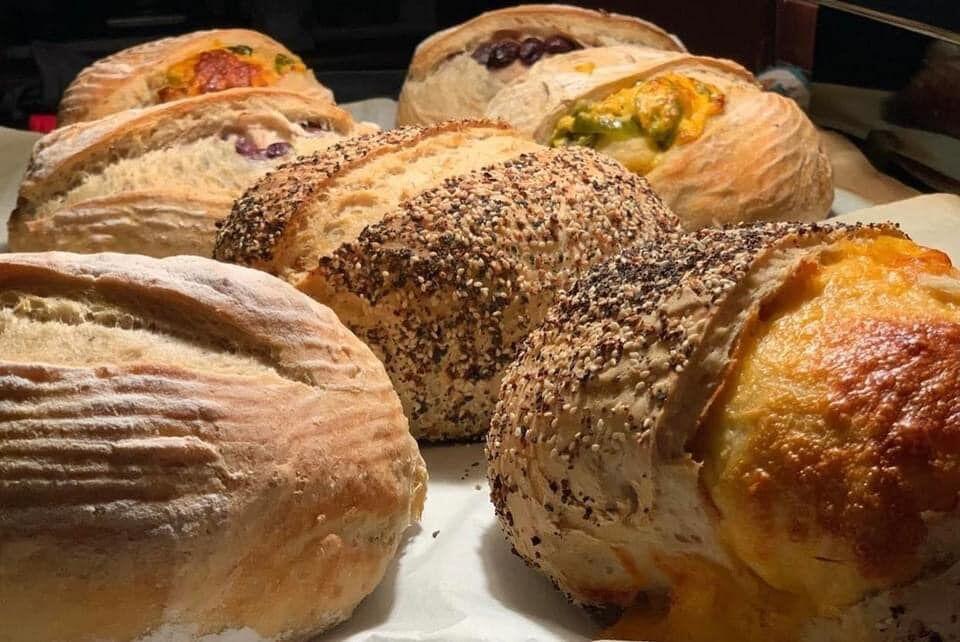 "In the meantime, we are looking at offering [baked goods] at some of our local farmers markets and small businesses that we do business with," Gately-Wilson said. "People need their cookie fix."
Wherever Miller's settles in the new year, Gately-Wilson looks forward to reconnecting with customers who have become more like family.
"The biggest thing I loved about running Miller's Egg Ranch was every day someone would come in and say, 'Oh my God, thank you so much for being here and thank you so much for doing what you do,'" " Gately – said Wilson. "It really just made all the struggles and all the difficulties 100% worth it."